Overview
STARLIMS solution is a scalable web based product that will allow you to connect from virtually anywhere any time with compliant features to ensure data integrity, traceability, regulatory compliance and inspection readiness. It supports your industry operational excellence efforts by helping with cost and error reduction through automation, integration, data consolidation, collaboration, process standardization, streamlining, and quality compliance.
STARLIMS expertly handles complex processes, supports regulatory compliance, and promotes collaboration within your lab and among labs around the world.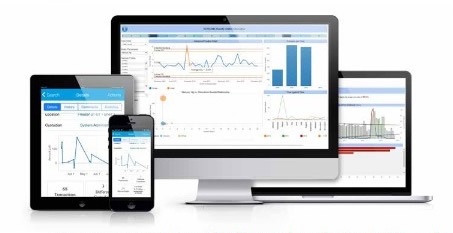 Perform resource and test planning
Consolidate product sample data and documentation Produce flexible reports as well as Certificates of Analysis (CoA) or General Certificates of Conformity (GCC) for product and/or samples that meet specifications.
Analyze trending, support testing standards and compliance efforts, e.g. International Conference of Harmonization (ICH), United States, Japanese, European Pharmacopeias (USP, JP, EP) and others.
Additional Offerings
Depending on your lab's needs, you can add any or all of the offerings below as part of your organization's tailored Integrated Solution:
Scientific Data Management System (SDMS)
Electronic Laboratory Notebook (ELN)
Advanced Analytics
Mobile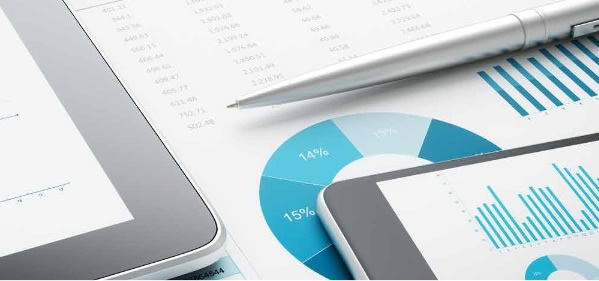 Departmental Bespoke Food Control LIMS
We developed a departmental bespoke LIMS automated system that helps in efficiently and effectively provide and manage food control laboratory information in logging the samples, entering the test results, reviewing and reporting those results, assuring the quality of the output of those processes and measuring its productivity at the end.
The product supports Chemical, Microbiological, Physical and Chemical / Water analyses.