Overview
Protogineer is a delightful project management software made for the innovative engineers, the software's intuitive and streamlined design allows you to stay organized and up-to-date on projects anytime. It offers the mobility and self-sufficiency to run your firm across all major platforms.
We make it easy for you to manage all your information in one place so you can get what you need, whenever you need it. Protogineer "developed by MSC's team helps you efficiently track employee workload, you have everything to speed up productivity while increasing profitability for your firm.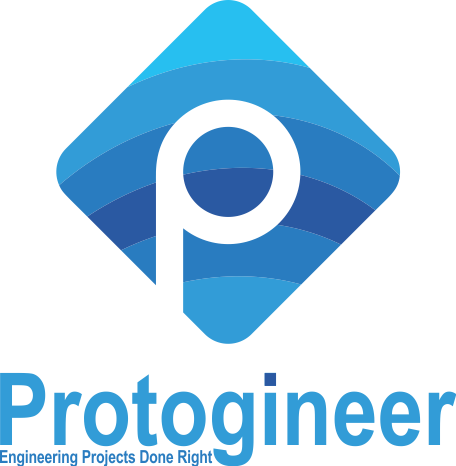 Why Protogineer?
Quickly and efficiently, provide principals, project managers and entire staff essential information they need.
Apply all your creativity to the projects you design, instead of figuring out how to manage them.
Make your firm stand out as professional, efficient and on the leading edge of technology.
Reduce client confusion with invoices created the way engineers want and clients expect.
Eliminate misfiled documents and the precious hours looking for them.
Consistently deliver the highest quality of work to your clients on the schedule you need.
Remember every important Task.
Protogineer Key Features
Protogineer provides principals, project managers and the entire staff with the essential information they need to get work done on time. It helps you focus on applying creative designs to your projects, rather than figuring out how to manage them. Below are the added value:
Simple Usability: A well-designed building understands balance, rhythm, color and most importantly, it should be timeless. The same principles used to make great buildings are applied to making great software.
Powerful Expense Tracking: Protogineer makes expenses tracking simple, fast and fun so your staff can't complain about the process anymore.
Smart Project Management: If you are spending the better part of your day sitting behind a desk and putting together spreadsheets to help you figure out how to manage your projects and staff, then Protogineer is designed to take care of this burden for you, Manage Consultant Fees and Track Drawing Workflow.
Enhanced Reporting: Protogineer comes bundled with all the typical reports any engineering firm would ever need.
Document Tracking: Always know where Submittals and Drawings are in your project workflow.
Checklists and Tasks: Never miss an important task again by viewing the status of each task.
User Permissions: Securely protect data and control access that is appropriate by role.