The Challenge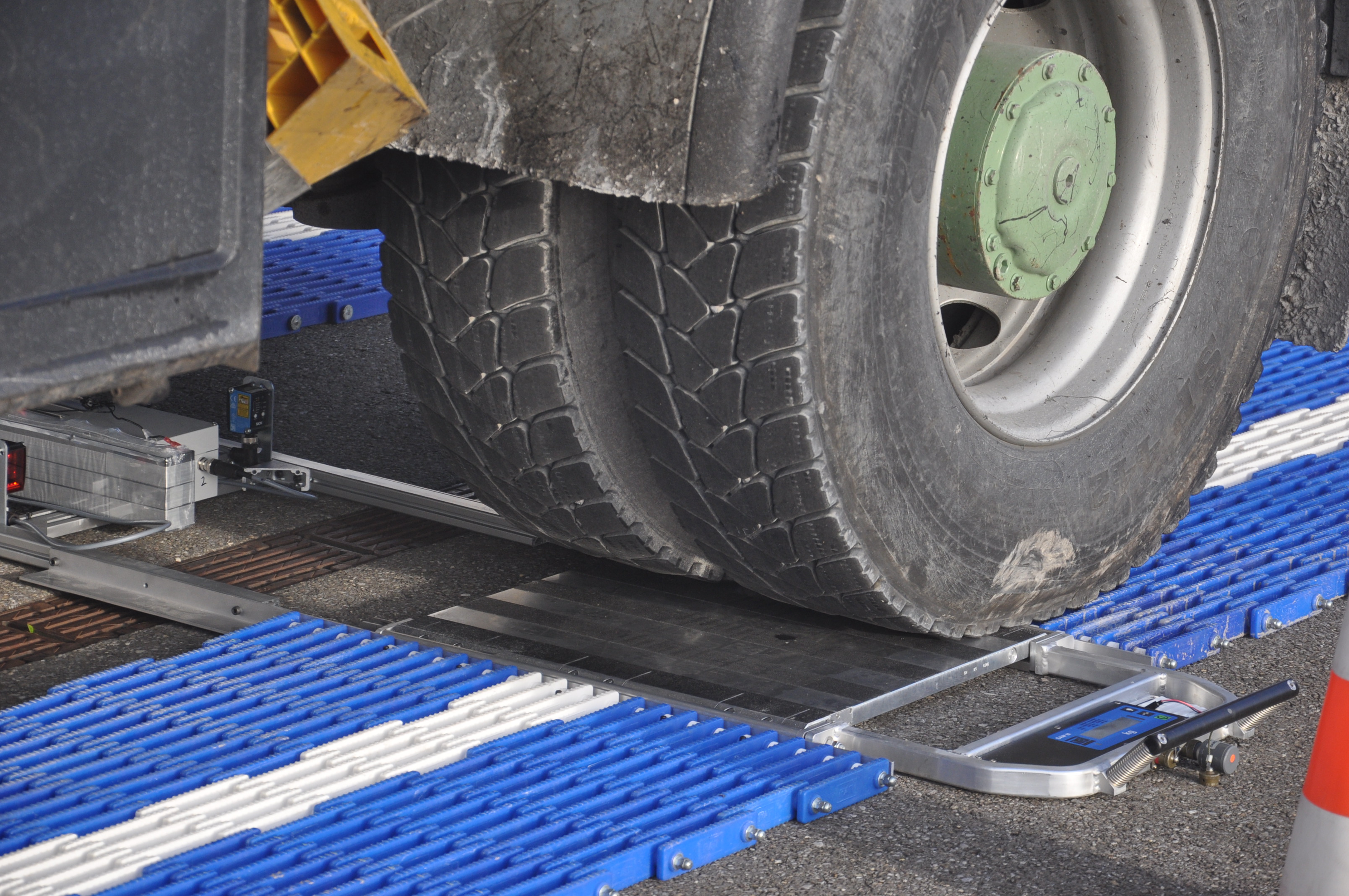 Ras Al-Khaimah (RAK), UAE realized the negative impact of limestone quarries on environment and heavy trucks on infrastructure. Nevertheless, there is no statistical data to analyze and accordingly come up with a strategy.
The Solution
Microsystems LLC (MSC) supplied IRD SAW III - Portable Dynamic Scale System which is field-proven, and very durable wheel load scale working in static and dynamic weighing modes and meets OIML R134. With the SAW's user-friendly software it is possible to efficiently pre-select overloaded trucks.
The Results
The data gathered from various sites provided the client with solid data to analyze and come up with new toll-fee pricing model based on various factors including truck class and weight.